Hi, I'm Joe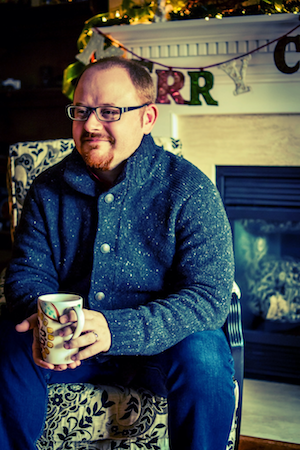 I'm a multi-disciplinary polymath and an expert generalist for hire—I talk to people, figure things out, make a plan, get things done, and lead teams to their next challenge.
As a designer, technologist, team lead, and as a business owner, I've had to learn a lot about how to work with others on bringing a concept from an idea to a reality.
For the last decade, I've worked for myself in one form or another. In 2007 I created the concept and business plan for Sparktivity, a professional services firm focused on finding people-first ways to put design into action via technology. With designers, technologists, and social scientists on staff, over a seven year run my firm helped local, national, and global companies do their best work in a changing world.
Before Sparktivity, I spent seven years in Chicago and two in Raleigh with design, technology, and marketing positions in the advertising, publishing, entertainment, and consulting industries. I followed my self-designed BA in graphic design & interactive multimedia from Columbia College Chicago with a decade of continuous certification from Apple, Red Hat, and others, focused on web, open-source, mobile, and agile technologies.
I'm a past President of AIGA Raleigh, I remain an Advisor to the board, and I'm a member of the Chapter Advisory Council for AIGA, the professional association for design.